The Only Gay Cam Site That Accepts American Express
Last updated
April 11, 2019
American Express is not only one of the most popular and well-regarded credit cards in the world, but also one of the safest payment options available. Due to its high level of security and privacy, it's really no wonder that so many look for gay cam sites that accept Amex. Well, the bad news is that there's only one such adult chat site that's actually available. The good news is that it one of the best sex chat sites in the industry.
---
Chaturbate.com
Chaturbate is among the only two cam sites that take American express, alongside the female-only MyFreeCams, though it only accepts Amex cards from US residents. Chaturbate stands out from other cam sites by having a much bigger selection of live gay cams than the any other site. There are around 1,300 men online at any given moment. Many of the guys are ripped hunks, well experienced in pleasing their viewers. The video quality goes up to 4K.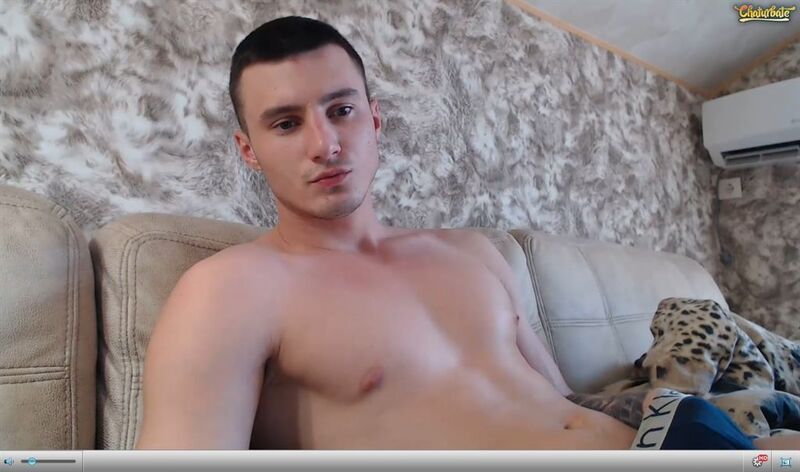 As a freemium cam site, Chaturbate places no restrictions on its models against nudity or sexual acts in the open chat. This means that you're going to see more lewd things here for free in a day than you'd see on a premium cam site for a fee in weeks. Chaturbate is an absolute avalanche of cocks, balls and toned bodies, but that doesn't mean that all models here are musclebound hunks. You will easily find bears, cubs, twinks and much more if you just look for them.
The site's search and categorization systems might not help you much in this endeavor, and the lack of a video preview feature doesn't help, but it doesn't matter much. Sifting through Chaturbate's massive selection is enjoyable enough that you probably won't mind the ride.
When doing so, you will quickly notice is that some male performers on Chaturbate are actually exhibitionists. These people put on a show just for the thrill of it, not charging or even accepting any tips or payments of any kind. Chaturbate has the largest selection of exhibitionist cams of any sex chat site in the industry, with the majority of them being males.
Another thing to note about Chaturbate is its models' frequent use of remote-controlled sex toys that you can activate with tips. Whether they prefer it being pressed against their dicks or shoved in their ass, you're going to enjoy activating it to help your little boy toy climax.
And you will probably see all of the above in HD, as Chaturbate has consistently great video resolution across its many pages of cam boys. It's not uncommon to see male talents on Chaturbate streaming in full 1080p HD, and you can actually find some that stream in glorious 4k resolution. On top of this, the rooms load quickly, the stream play smoothly and you'll rarely have any technical difficulties anywhere on the site. Chaturbate works on most platforms, browsers and devices, and is a fantastic mobile cam site to boot.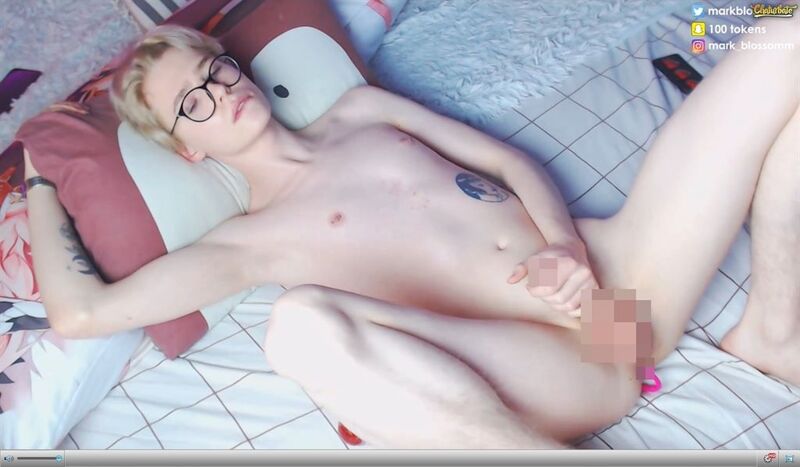 The downside about Chaturbate is that having a face-to-face cam session on it is rather cumbersome. Chatubate has yet to implement a inbuilt cam2cam feature, so if you want to get intimate with your chosen stud, you'd have set up your own cam room first. I recommend checking out my guide on how to cam2cam on Chaturbate if that's something that interests you.
If you are interested in more intimate forms of play, and you're not looking to compete with others over the model's attention, then you'll probably enjoy private session much more than the free chat. Luckily for you, even though Chaturbate is a freemium chat site with no cam2cam implementation, private shows were not neglected. In fact, they are actually rather cheap: At around $2.50 a minute, you can get a gorgeous male model to perform whatever gets you off. Because Chaturbate is freemium, you can even see him in action and chat about your kinks before the show, making sure you get what you are looking for.
Chaturbate, while free, thankfully refrains from using intrusive ads. It's successful and popular enough to be making more than it needs to stay freemium without pestering you to shell out or bothering you with annoying pop-ups. It also tends to process payments and run without any issue whatsoever. Which is good, since its customer support is fairly lacking: Chaturbate has a comprehensive FAQ section and support representatives which you can contact via email, but that's pretty much it. If you have a problem that you can't seem to resolve on your own, I suggest that you contact customer support and be patient. They may take a couple of days to resolve it, but once they do chances are you won't have any other issues at all.
---
In Conclusion
There are reasons why Chaturbate is one of the most popular cam sites in the world. Good reasons, and plenty of them. It may be the only gay cam site that accepts Amex, but, luckily for you, it's a fantastic cam site that you can honestly use almost exclusively if mobile cam2cam is not a priority for you.
Visit Chaturbate and register. It's very easy and 100% free. Once you've done so and can check out the site more thoroughly, you can decide on whether to use your American Express card there. Just know this: You will want to, so make sure that some steamy cam porn fun is within your budget.