Review of CamSoda - A Fun New Name in the World of Live Adult Webcams
Last updated
November 06, 2018
Hey, Andy here, ready to talk to you about an exciting new live adult chat cams site I have found.
I say new, it may have been around for a while already, but it has recently come onto my radar, which means it is a site that is going places, if you ask me.
The site is CamSoda.com. It is a real amateur chat site, and from a first glance appears to operate on a similar methodology to that of Chaturbate and MyFreeCams.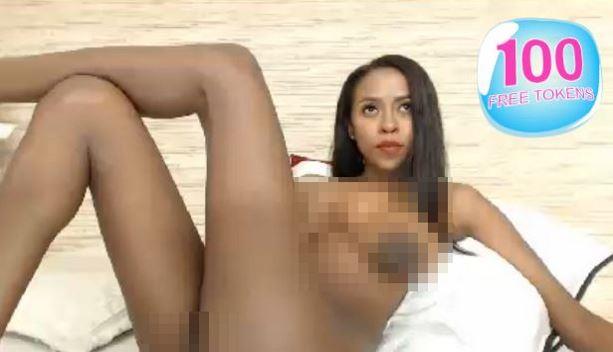 Like I said, I heard about it through the grapevine, and knew I had to pay it a visit.
The site is free to join, and this does actually mean free. There are no payment requirements, or even a request to enter your payment details when you first create your account.
You simply need to enter the following information:
Username
Password
Email Address
Gender Select – This includes Male, Female, Couples and Transgender options.
It could not be simpler, and you are even redirected straight to the homepage.
The main screen of CamSoda is set up in what is now the traditional way. A search filter on the upper bars, and then thumbnail images of the current active free webcam chat models in the center.
While the site does not offer the live thumbnail preview that other sites seem to be favouring these days, it does come with a dynamic thumbnail. The images used are screenshots taken from the current in progress show, and are updated every few minutes. This means that you still get a pretty accurate idea of what is happening in your real amateur chat room before you open it.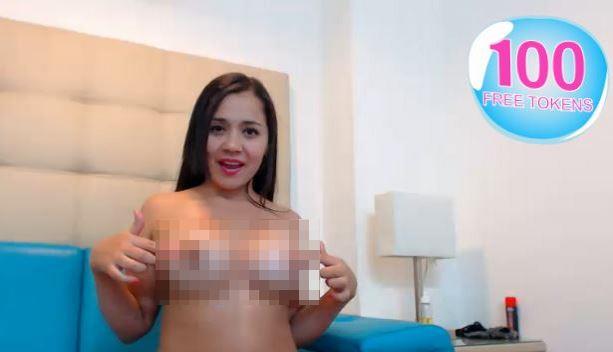 The filtering system on the site is not the most advanced, but it is broken down into a few basic predefined options.
Featured,
New,
Top Rated,
Followed,
Spy Show,
Ticket show,
Women,
Men,
Couple and,
Transsexual,
On top of this you can use a hashtag filter of some basic live adult chat features.
Latina,
OhMiBod,
MILF,
Squirt,
Big Boobs.
While I will admit to finding this search logic a little restrictive, it does work well for the site. Plus, the site is young, and growing, so as they establish their name, and get more free webcam chat streams up and running, I am sure they will look to expand on this.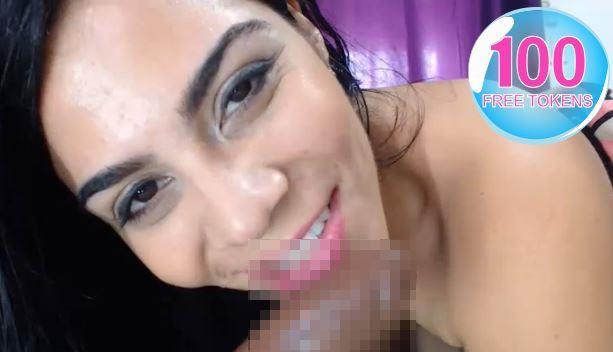 Once you have narrowed own your live adult webcams feeds, you are left with one final choice. Which sort of show do you want to watch?
Free Webcam Chat – this is open to all, it doesn't cost you a penny and with the working philosophy of the site often means you will get a very enjoyable real amateur chat show. Tipping credits to the models is not required but advisable of course.
Private Cam Chat – The classic one-on-one style live adult chat. Just the two of you, and your wildest fantasies ready to come true.
Token Chat – Paid per minute chat. Much like free webcam chat, but only paid up members can participate so the shows are often that bit raunchier and wild.
Secret Spy Show Chat – Keep quiet and watch another person's private cam chat session. You are a silent partner, but still able to watch the full live adult chat performance. Cheaper like private chat, and possibly one of the best options on the site, providing you don't mind giving up control.
Inside, I found the chat rooms to be rather plain and simple. There were no real frills to the live adult chat experience. I had the screen, which was a decent default size, and a chat window.
Within the chat there were only a couple of additional features:
Full Screen Mode – put the free webcam chat show into full screen and experience your chosen live adult webcams babe in her full glory.
Favourite – or rather, follow as they call it on this site.- Choose your top live adult chat models and follow them, essentially creating your own homepage of followed cam models. I love this feature, and while it is a standard item across the industry, it never fails to win my attention. I make sure it gets put to good use. If you are a regular visitor to real amateur chat sites, then this feature can be invaluable.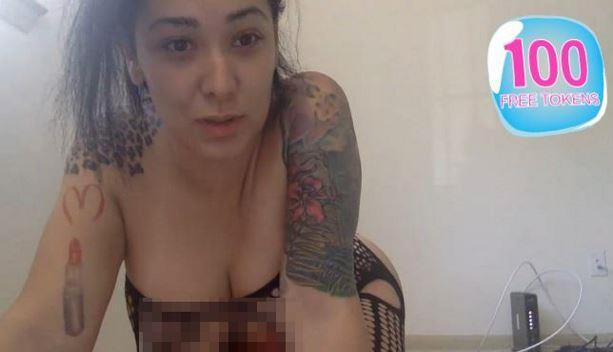 The other interesting feature I saw within the live chat sessions is the notification option. You simply click the button and you will be signed up for automatic email notifications when your chosen real amateur chat babe comes online. I find this a nice extension because it means you do not have to log in or memorize your cam friends schedule in order to watch them.
Aside from adding tips to keep the different show types going, I found nothing else of note on offer in the chat rooms. That being said, there is nothing more needed. The cam stars are talkative and friendly and the shows are very fun indeed, so I have not complaints there.
As I mentioned, you need to have credits in your account if you are really going to enjoy the CamSoda real amateur chat experience.
Their free webcam chat is good, but I always feel better when I participate.
You can buy credits on the site in designated bundles:
100 tokens for $10.99
200 tokens for $20.99
550 tokens for $49.99
When you first join the site you are able to claim an additional 100 tokens absolutely free. I was very pleased to see that this was a real freebie, not based on adding a certain number of credits to your account.
As I would expect from a modern cam chat site, there are ample ways of completing your credit purchases, which makes the site that much more available to people.
Visa
MasterCard
Maestro
Discover
JCB,
Check
Money Order
Direct Transfer, and
PayPal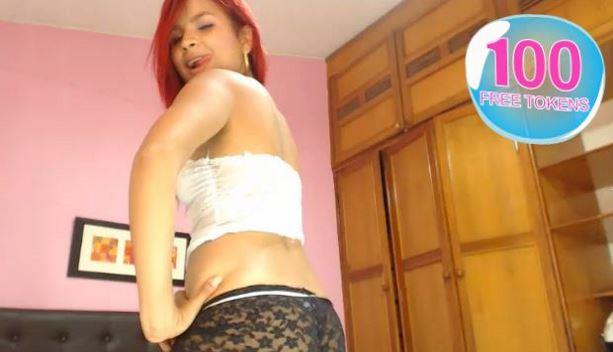 All in all, I found CamSoda to be a refreshing and easy to use free webcam chat site. It is not perfect, but there is potential for something really good here. A fun, fresh site that promises to change the webcam world, and may just do it.