MyFreeCams.com - Free, Live & Uncensored Webcam Shows
Last updated
January 16, 2021
Welcome my friends, welcome back to the adult webcam knowledge centre. Today we are going to take a look at a live adult chat site that is widely known, but not always by people not in the know. If you know what I mean.
MyFreeCams.com is a well-respected site that offers a lot to the audience that it gets. With approximately 25,000 – 30,000 adult cam models registered, and a large portion of those regularly appearing on the site, it is certainly one of the bigger sites around.
The first thing I liked about the site was the number of options they have for you to help choose a live cam model to chat with. I mean, the majority of sites already offer came split into certain categories, Latina, Asian, for example, and others then allow you to apply a supplementary filter for age, or tattoos, etc. MyFreeCams.com however have taken this one step further and given you a wonderful and extensively detailed list of possible search criteria meaning you really can filter down you adult cam options to a few models who do not come close to fitting your desires, but match them in every possible way.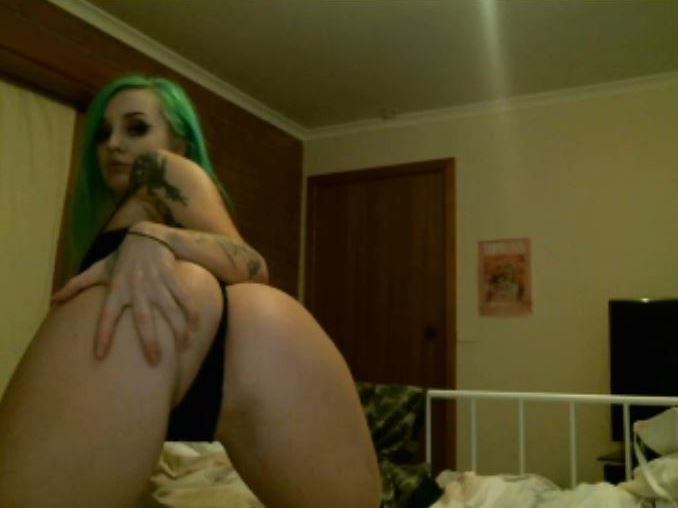 I played around with this for some time, and found I really could get very detailed results and between you and me, that the adult cam models I found are all the women of my dreams and we are going to have lots of fun together.
Another interesting thing about the site, if that while many work the principle of layers, you click on a cam and go on layer down to watch it, MyFreeCams has adjusted their adult cams process to allow users to open adult cam models free webcams in a popup format, leaving their main browser window free. I have yet to come across another cam site that operates on a similar policy.
The site is also free to join, 100% free, there are no hidden costs or annoying fees to be paid in order to enjoy the show, you can simply register and start having fun straight away.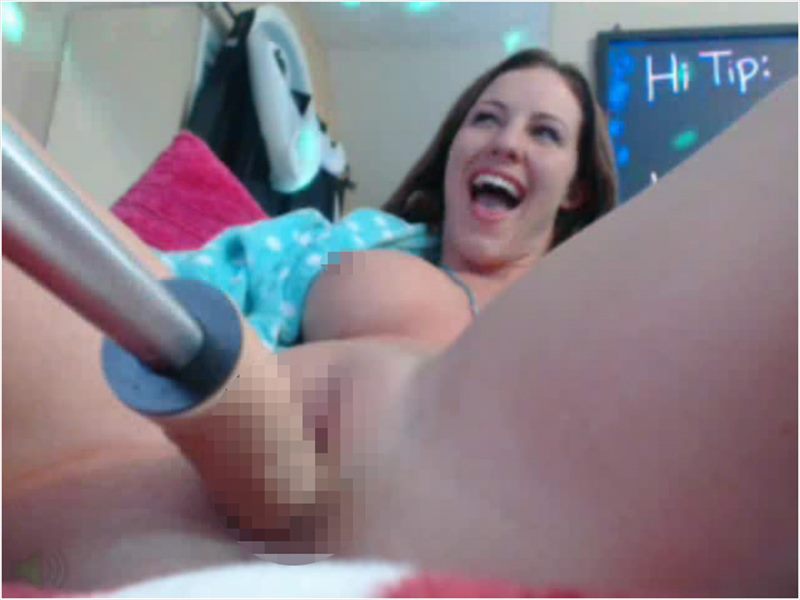 The shows the models put on are certainly of a high quality, and while the free chat is certainly more reserved than some other sites, there is definitely some free fun to e found, if you are patient. That isn´t my style. I like to sign up, put some credits on an account and get down to the real adult webcam fun. The private shows offered by MyFreeCams are a great experience. High definition cams mean a crystal clear image and the screen, while not being as large as some of the other sites, can still be expanded enough to give a good view of all of the goings on.
After spending some time browsing the site, it is easy to get lost in the myriad of beautiful women You will want to be a fully paid up member in order to enjoy your time with them. The tokens for private shows are purchased in bulk amounts, rather than individually selected prices, which has advantages and disadvantages in equal quantities. Tokens cost anywhere from $20 for 200 tokens to $75 for 900 tokens.
Given that private shows cost an average of $1.98 a minute you can get a lot of private time for a relatively low investment.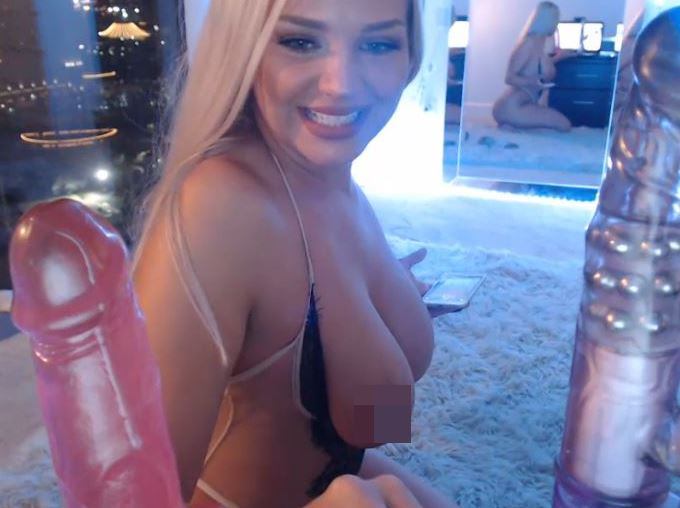 The other advantage of the site for being a registered member is the favourites listing, which allows you to create a sub list of your favourite models, allowing you to see at a glance which models that you have 'approved' are online, meaning you don't have to scroll through the entire homepage of models.
If you have credits in your account, you can also send private messages to the models, meaning you can chat outside the boundaries of the live adult webcam show, and maybe even arrange a private show with the live cam models of your choice, without having to battle with the others in chat for the live cam models attention.
The one bonus of the site, because, you know you need to give the rough with the smooth, is that they offer a bonus reward system. So for every ten tokens you purchase, you 'earn' on bonus point, which can be saved up and used for all manner of specials or bonus purchases. It is an old school bonus program, but it is not offered by many other sites, and means that established members are not forgotten. They are shown by the site that their custom is appreciated. What better way to reward people is giving them bonuses that relate directly to the live cam models action.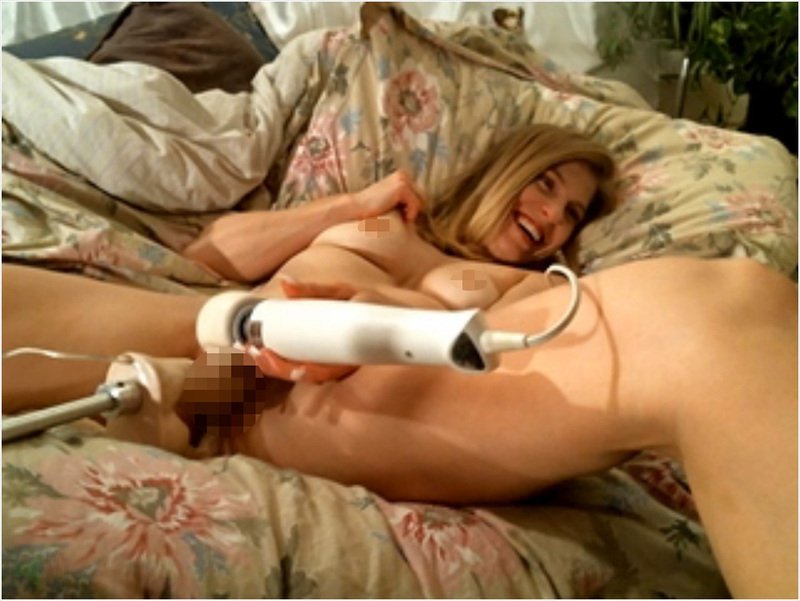 Overall, I found MyFreeCams.com to be an attractive and relatively easy to use adult cam chat site. They have a respectably sized live cam models database, and the search / filter mechanism they have in place makes for a very detailed list of models that fit your needs.
While there are pros and cons to every site, My Free Cams is justifiably middle of the road. Being 100% free to join, I would certainly recommend you to open up an account, and for just $20 you can get 200 tokens, which when coupled with their low show prices, means you have a lot of time to browse and try the different things. A nice range of shows including spying on other active private shows for a reduced token cost allows you to stretch your budget even further.
Jump in with both feet, open your mind and let the good times roll. If you don't, well, you risk missing out on a few good times, and at the end of the day, that is what life is all about!