Get $50 Worth of Credits for Free on ImLive
Last updated
July 02, 2020
ImLive is one of the best cam sites in the world, and definitely on the more affordable side of the spectrum. It offers a large and varied selection of over 600 live webcam models at most hours of the day, HD quality cams and helpful search and categorization features that allow you to find anything you might want without wasting time sifting through pages of webcams.
And it's currently giving out free money, with no strings attached.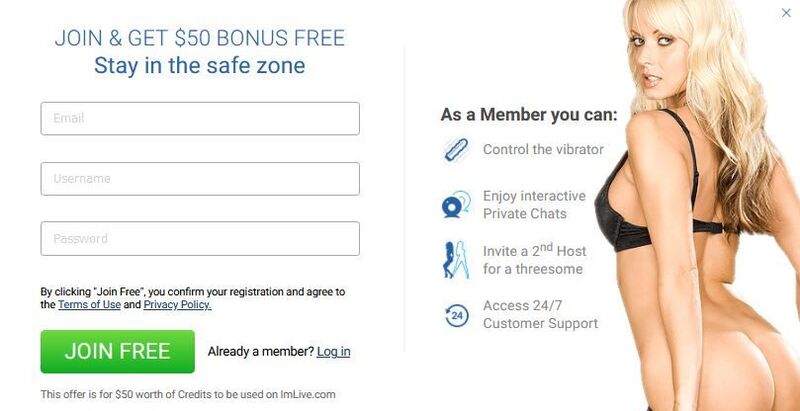 ImLive has announced that it will give out $50 in credits (so 50 credits, as the site uses a 1:1 exchange ratio) to the first 1,000,000 people who register to the site and validate a credit card. Since doing that is free and only takes a couple of minutes, there's really no reason for you to not do it if you like webcam models.
How Much Can That $50 Get?
As I've mentioned, ImLive is one of the cheapest cam sites in the business. It's so inexpensive, in fact, that these free 50 credits can get you pretty far. A webcam model on ImLive will charge you around $2.00 a minute on average, and will sometimes even offer you a significant discount by paying for a long show up front.
For example, you can hop on over to ImLive right now and find a 20 minute show at a 20% discount, meaning that you'll only pay about 32 credits for it. You can also, quite easily, find gorgeous models on here that charge less than a dollar a minute. These 50 credits can last you quite a while, so you may enjoy the site and try out its many different features. Add to that the fact that cam-to-cam and two-way audio are freely included in every private chat, and you'll start to get a hint about how generous ImLive is.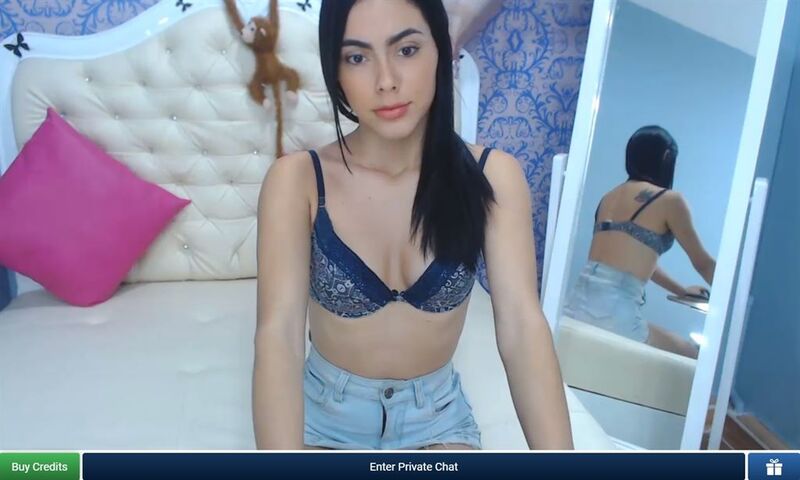 If you don't care much for private shows, you can try out ImLive's Candy Shows, which are its cheap group shows. You buy a ticket, and you get a seat for a lengthy sexual performance that you can just sit back and enjoy. On average, a ticket will cost you around 5 credits and will get you entry to a 20-minute show. That means that ImLive offers you enough credits to enjoy around 200 minutes of live sex cams hosted by some of the most gorgeous models you've ever seen.
Finally, ImLive allows you to use your free credits to watch two cam shows at once. This feature, called GroupCams, lets you see a split-screen display of two webcam models of your choice. All you need to do is invite a second model to the private show that you're currently in, either from the model's GroupCam friends (since, yes, many here like to have sensual fun with their hot model friends) or from one of the models in your Favorites list, as long as they have the GroupCams option enabled. You even get a discount of 0.7 credits per minute off the invited model's fee (this does not include models who charge the lowest rate of 0.98 credits a minute).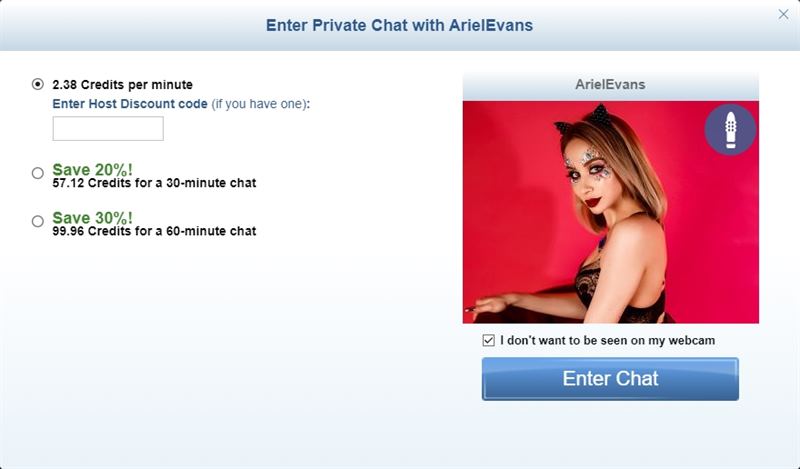 As User-Friendly as It Gets
If you're a person of particular taste, then rest assured that ImLive has all you'll ever need in order to find the cams that suit you. First, its search and categorization systems are both accurate and simple to use.
If you wish to get even more specific, ImLive has an exclusive feature called Fulfill your Fantasy, which you can find on your Homepage. By using this feature, all you'll need to do is write down what your fantasy is, and the cam models will come to you to make it come true. No one other than the site's models will be able to see your post. No longer will you need to suffer through the hassle of asking each model if she's up to whatever you have in your head.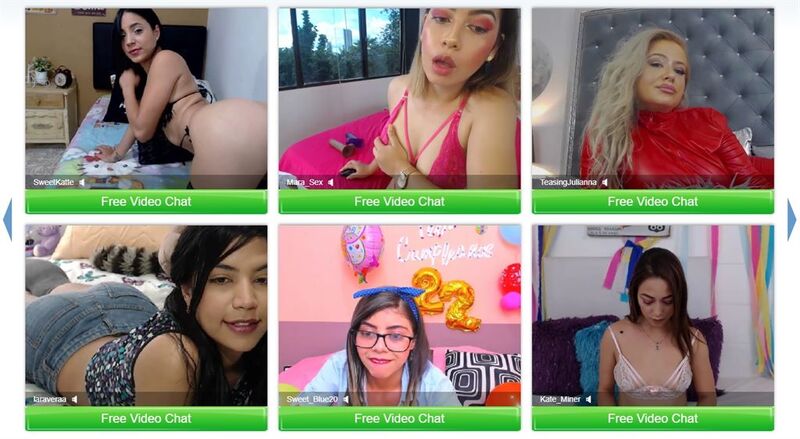 But, if you just want to peruse the site's many cams, you can check out ImLive's Multi-Viewer, which you can find at the top of the main page (this feature isn't available on mobile devices). This feature allows you to scan through six open rooms at once, so you can better decide which one you'd like to try out, or just watch them all at once.
ImLive does its very best to ensure that your time on the site is spent enjoying high quality cam shows, and not wondering around aimlessly and wasting your time. Once you register and get those free credits, it'll become pretty obvious how convenient everything here is, and it'll help you get a good impression of the site and its services much quicker.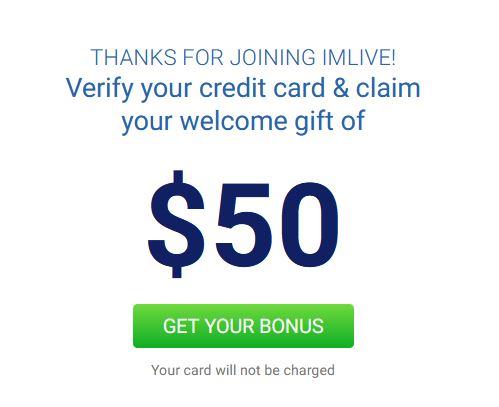 In Conclusion
ImLive is a fantastic chat site, and getting to enjoy it for free is a privilege you shouldn't ignore. Registration is free, and only requires you to enter a username, password and a valid email address. After that, you can enter a valid credit card, and you get the credits. That's it. You don't need to spend a dime, and, according to ImLive's policies, they can't do anything with your information without your consent. It's one of the reasons why I chose this site as one of the best cam sites that accept credit cards.
Go visit ImLive and get that free money while you can. It'll take some time to get to a million giveaways, but many people are already finding out about this promotion. This train may stay at the station for a while longer, but I suggest you still hop on it now, before it leaves.