Review of SoulCams - A New Name in the World of Amateur Webcams
Last updated
May 10, 2018
Just an update, I looked at SoulCams again and it looks like no one uses them anymore. There's maybe 6 or 7 girls online. I would feel guilty recommending them to you now. Do yourself a favor and check out LiveJasmin. As they are the best site you can use right now.
Hi, Andy here. Shall we take a look at another fresh faced entrant in the world of live sex cams?
SoulCams is another one of those newer sites that are looking to make their name in what can only be described as a crowded and competitive marketplace.
I have been meaning to review this site for quite a while now. I have heard plenty of people mentioning their amateur chat cams, and I am interested in seeing what they have to offer.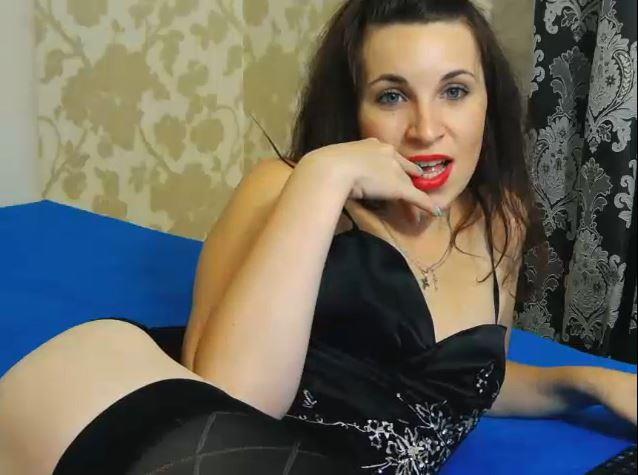 Those that have read my earlier reviews will know that I love a free membership plan. Not because I am cheap, but because I think offering free access to adult webcam chat rooms is a great way to build a client base.
All I had to do to join SoulCams is enter the standard information, and I was off and running.
Username
Password
Email Address
The extra item that I liked the look of was the Model referral. If you confirm a certain live sex cams model referred you for membership you earn some pretty cool sounding extras.
One of the first things I noticed when I started browsing the sites main homepage, was that they were approaching their amateur chat cams from two perspectives. One is the standard adult webcam chat, and the other is explicit phone chat.
I really find this quite intriguing, but not unexpected given the increasingly important role telephones play in our lives.
When trying to find the perfect live sex cams feed for you, you can instantly choose between the classic chat or phone chat.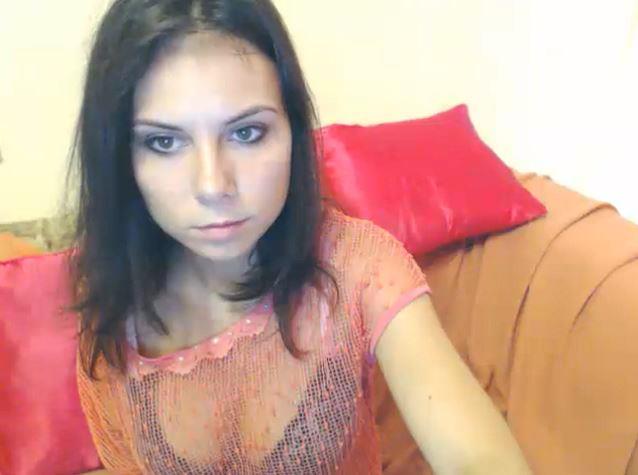 Once you get further into the site, there are additional pre-defined filters, which I found more than acceptable in terms of their filter spectrum.
Girl
Boy
Mature
Fetish
Lesbian
Asian
Flirt
Couple
Talk Only
Non-Nude
Soulmate
Kinky
Funny
Piercing/Tattoo
Exhibitionist
Spanking.
The amateur chat cams themselves are rather basic in their setup, but I think this is actually the sign of a trend. People don't want lots of frills and distractions once they open up a live sex cams feed. They want to get down to business, and that is enjoying the show being put on.
I was fond of the control settings, being able to adjust the brightness and contrast. It really allowed me to fine tune the show and get the best view for me. Besides that, what more do you need in an adult webcam chat room?
Full screen / screen size adjustment
Send tips
Go private
Go voyeur and peek at an in progress live sex cams show.
Add more credits
I found the amateur chat cams models to be very responsive, there were some that only allowed chatting for those with credits in their account, but on the whole, I found the adult cam chat stars were very responsive, even eager, to engage with the audience.
There are three main types of show on the site:
Free Chat
Private Chat
Real Phone Chat
On top of this, you can enter Voyeur mode that sees you spy on another user's private adult webcam chat session.
Prices for shows range across the site, with some being as low as 99cents per minute. However, I found a more realistic average to be about $1.99 a minute, which is still a very good and competitive price. I thought the private shows were very well managed on the site, with models choosing a demurer style for free chat. This means that there is heavy emphasis on going private. This is an option I enjoy, and makes a nice change from the token based shows.
I don't think you can really beat a private one on one style real amateur chat cams session.
While the site works more towards the private show basis, it still means that you need credits in your account. On a totally separate note, I am not sure why so many live sex cams sites use credits, but charge in dollars by the minute. It always seems counter intuitive to me.
Anyway, credits can be about in the standard pre-packaged bundles.
27 credits for $29.99
64 credits for $69.99 with 3 bonus credits
90 credits for $99.99 with 6 bonus credits
146 credits for $159.99 with 10 bonus credits
276 credits for $299.99 with 20 bonus credits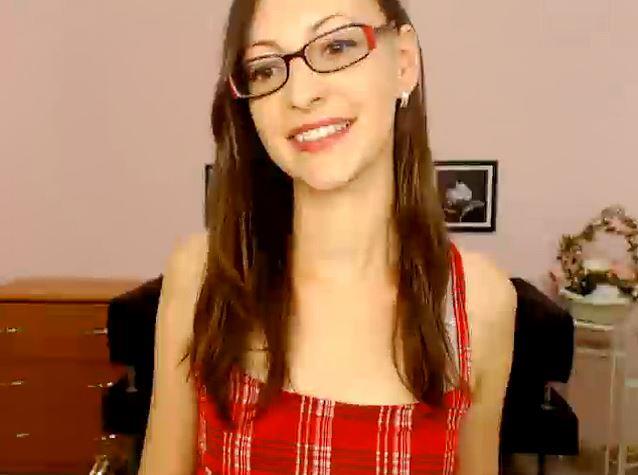 Another thing I always like to look for when I browse new sites is the number of different payment options they give you. A lot of payment options means a lot of opportunities to watch their amateur chat cams.
Visa
MasterCard
Maestro
Visa Bleue
Switch
Solo
Discover
JCB
Direct Debit
PaySafeCards
BitCoin
It is also worth mentioning that besides just having a wide selection of adult webcam chat rooms, SoulCams also offer from the ability to write real reviews based on your experiences on the site, with certain amateur chat cams babes. There is also a blog section that is filled with all sorts of adult based articles. Not just of the webcam chat variety, but all manner of sexual health topics. There are even photograph contests and different awards for the live sex cams models themselves.
All put together these different items make SoulCams a very interesting place. At first I thought I was just visiting another live chat cams site. A good one, but a run of the mill place, just like so many others. However, I was wrong. Once I had taken a few moments, and truly explored the site and everything it had to offer, I realized that there is a quiet, simmering quality to the domain.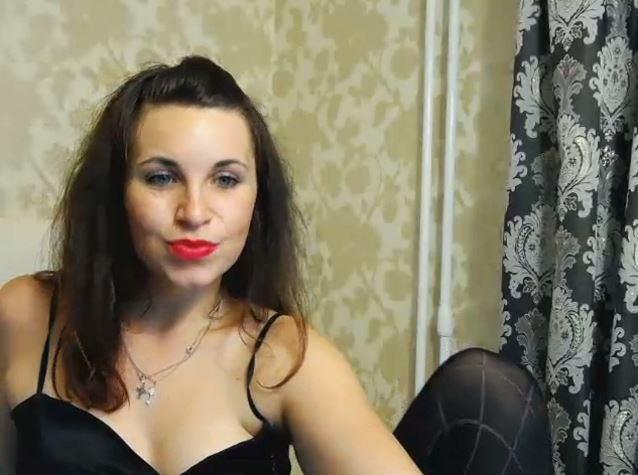 They have grand plans for this site, and I truly believe that with a little hard work, and a good stream of members, they have everything needed to become a real force to be reckoned with.
They are using their amateur chat cams to propel themselves forward, and have a wide base of adult based extras that will provide a good surrounding interest base to keep people on the site, keep them browsing, and coming back for more.