Sexier.com - A Premium Cam Site that Accepts PayPal
Last updated
January 14, 2021
Sexier.com is a decent adult cam site with a lot of cam models online twenty four hours a day, seven days a week. It was among the first sites to implement PayPal into it's payment methods, but there's step you must make to find it. This blog demonstrates how to find PayPal on Sexier.
When I first opened Sexier.com I was impressed by the layout of the site. Unlike other sites, which lead off with the collection of live adult cam feeds currently streaming, Sexier.com opts to take a different route, by showing you the different filter criteria you can automatically choose a group of cams suited to either your own desires at the time or your particular recurring preferences.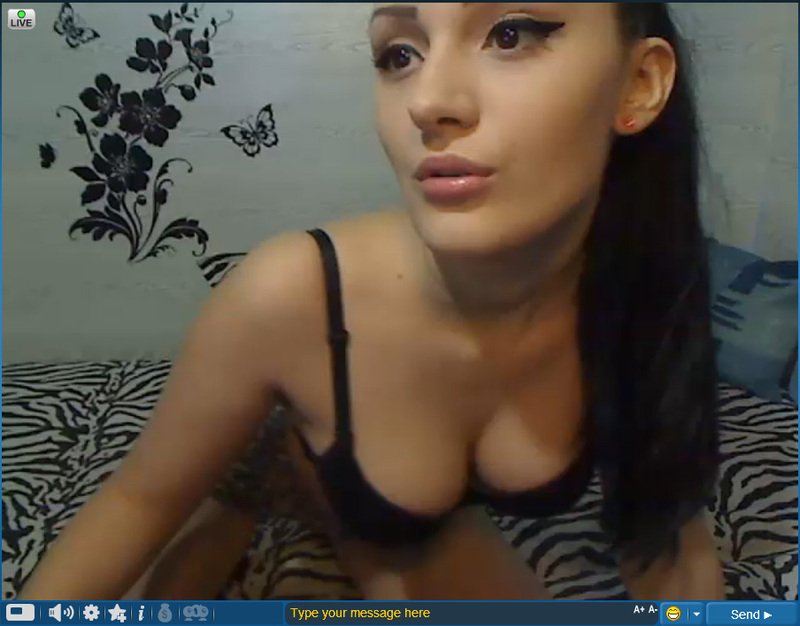 Even as a free, guest user, you can still chat with the models and make use of the various screen sizes that the site provides. However, as you can understand, the real fun starts with a full membership package.
This is where we come to what I so far believe is the only downside to the site, and that is you need to register an account with credits, at least €25 before you can actually start using it as a member. This may put some people off, but listen up, do not let it. This site is more than worth the initial outlay. The quality and range of real adult cam models is second to none, and they level of show they put on will leave you weak at the knees.
The site itself, once you get to the webcam rooms, is nothing special in terms of design. If follows the age old and let's be honest, only real layout possible, standard style. You see thumbnail screenshots of the live adult cam models and can select any of them.
What I did like, besides the blonde in the upper left hand corner, is that you can hover your mouse over a model, in free videochat mode anyway, and see her in progress show on the thumbnail. It was handy because I didn't have to load the whole show just to check it out.
The site offers three basic show types, free chat, which is a nice intro session and open to guest users too. Because of the pay-when-you-join approach sexier.com has taken, the live adult cam shows in free video chat can, sometimes be more revealing than other sites. No arguments form me on that one.
They also have the standard private show, charged at a per minute price set by the adult cam model herself. It is possible for your chosen adult cam model to create a discount code you could use also.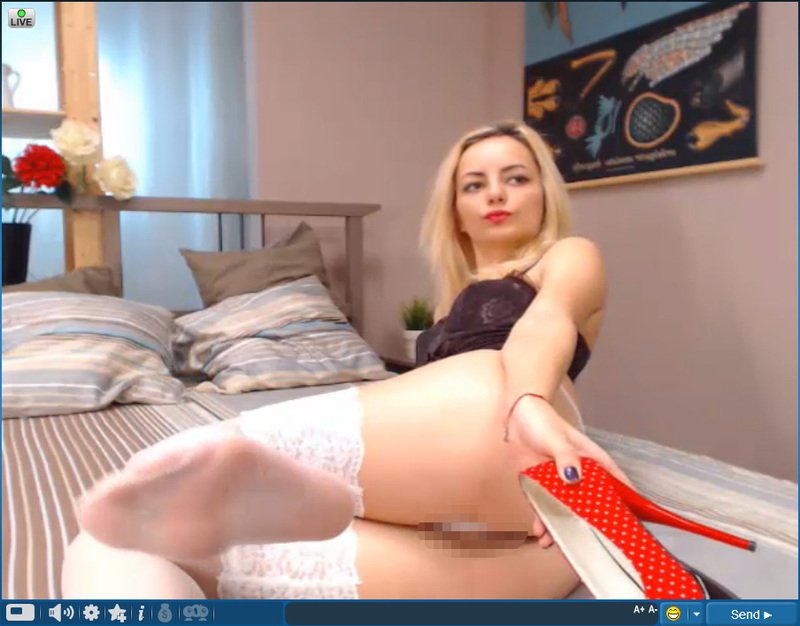 The final show type is a happy hour show. This is a midway between free and private. The action is more of a private live adult cam show nature, but open to anybody with a credit balance and at a reduced price. From what I have seen this tends to be around €0.88 a minute. I know, that's really cheap for adult webcams, right? It's no joke either. There is no hidden catch or anything.
Having played around with all of the different settings however, I still think I like private shows the best. You have the privacy that you need to be fully comfortable, let your true nature reveal itself. Full screen mode, high definition adult cam models, and a cracking show. What more could you want out of an evening?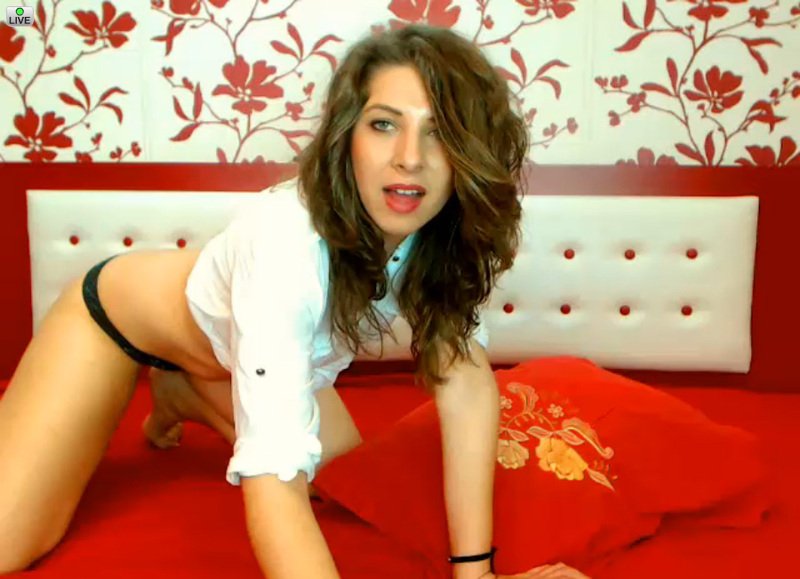 I also liked using the favourites tool. I could mark up a batch of live adult cam models that took my eye, and always find them back at a quick glance rather than having to go through multiple pages of live cams, or even the entire site should I my return visit e a different day. Favourites really helped me keep organized with my adult cam site affairs, and meant I had even more time to chat.
I would also recommend that you browse the models bios and pics for a while first. The models are always more interested and responsive to people who show a little knowledge in them, rather than just demanding things. Read their bio, check out their gallery and then blow them away in live chat.
The models are always looking for private chat, as you would expect from an adult cam site, and they can see if you have credit against your name or not. Prices for one on one private shows start as low as €1.48 a minute, and I can assure you, these show prices have nothing to do with the quality of the adult cam models running them. I have tried several, for this review and for my own pleasure based reasons, and have done shows priced up to €5.98 a minute. Price isn't the determining factor when ti comes to a successful live adult cam models show.
Not to put too fine of a point on it, I fell in love with Sexier.com the first moment I loaded the homepage. It offers everything that a fan of live adult cam site could ask for, and then some. From full screen mode to a moveable, zoomable cam control that lets you set your own scene during the show makes it one of the best sites around.
They have a large collection of models, from what I have seen, and heard, this number could reach close to the 75.000 mark. I know people say that there are plenty of fish in the sea, but this is like finding all of those fish in one small pond. With numbers like that there will always be live adult cam models available that match your needs at any point in time. Access is instant, and you can rest assured that the site is secure, your money and card details are safe, and that pleasure lies in store for you.
I would say to you all, sign up for Sexier.com today, it's only €25 euros and for the experiences you will have, it is cheap at twice the price. Trust me.