PhoneMates Review - Live Mobile Chat Cams with Real Amateur Stars
Last updated
January 11, 2021
Hi there, Andy here ready to talk to you about a rather unique and fabulous new age live webcam chat site.
Phonemates is just like any other real amateur cams site, but with one large difference. It is designed primarily for mobile use. This is possibly the first ever mobile cam chat site.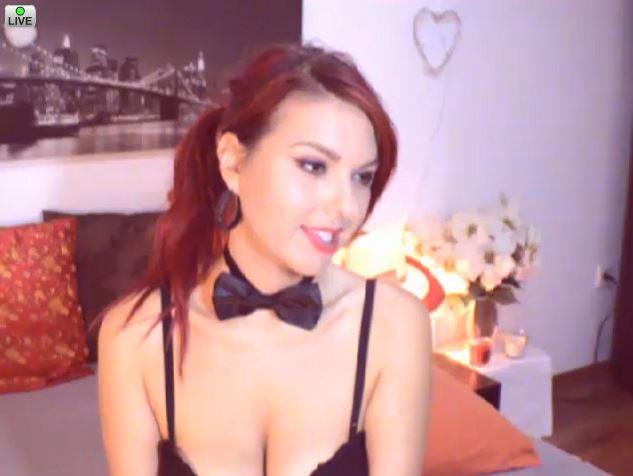 I was intrigued from the start when I heard about this live webcam chat site, and have been looking forward to writing the review on it for some time.
I really like the idea of having a mobile cam chat site. Something designed around mobile phone usage rather than just being adapted to accommodate it.
Now, I have to be honest and say I did not have the best of starts with the site. It is not free to join, and that is always something I like to look for. However, that being said, the charges are incredibly fair and what you get in return far, far outweighs what is offered by more classic real amateur cams sites.
While the site is geared towards mobile cam chat, it is possible to log in via a PC and enjoy the shows, but then there are additional charges for the services being offered.
I will keep my review written from the mobile perspective, as I love the unique angle it presents
To join, all you need to do is enter the normal standard information.
Username
Password
Confirmed Password
Email Address
I like that there is nothing hidden on the site. You see there are additional steps when you create your account, so you are already expecting the charges.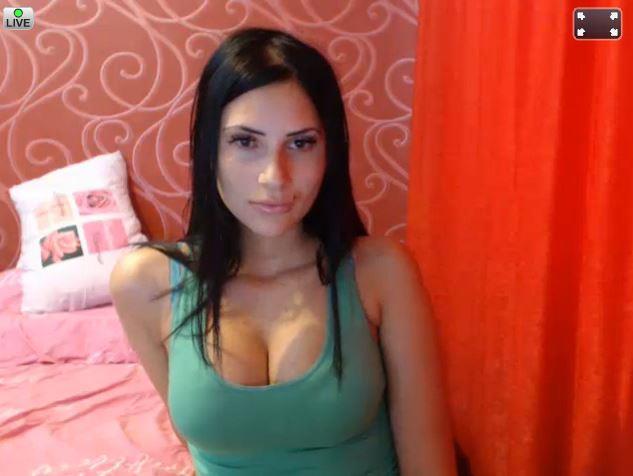 For those viewing the site for the first time, you will undoubtedly notice that there is a real similarity between PhoneMates and another real amateur cams site Sexier.com.
The site offers a dual level of filtering for their cams. First, you can choose the, shall we say, genre, or niche.
Girls
Couples
Transsexuals
Fetish cams
Gay / Lesbian
Straight men.
After that, you can set more defined parameters to help whittle down the returned niche results.
Age
Body Type
Ethnicity
Bust Size
Hair Colour
Kinks
Ass Size
I like the search options. They cover the core basics behind what, I at least, look for in live webcam chat session.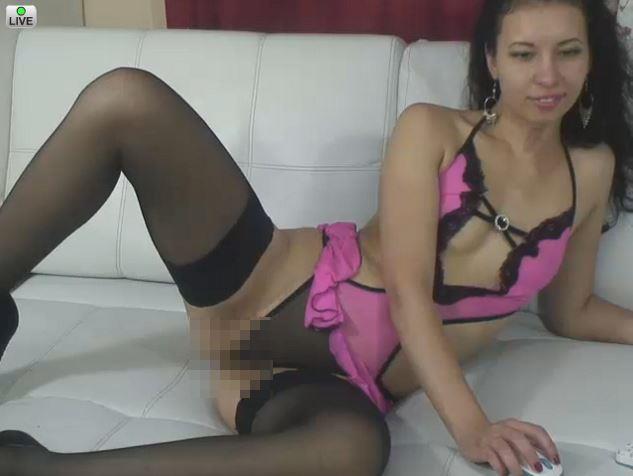 The site offer three main show types. This is a classic approach, and covers all the basis, giving people with all budgets, the chance to enjoy the hot mobile chat cams.
Free Chat,
Party Chat,
Private Chat.
Private chat is a paid for by the minute option that works the same way on regular machines as it does via the mobile chat cams feed. You, the model of your choosing and nothing but your own inhibitions. Personally, I prefer the private chat experience, but, given the nature of mobile usage, I would probably make the most use of the free unlimited party chat.
There are a fair few in chat options for you to use while chatting. I am not the biggest fan of all the fancy extras, but that is a matter of personal taste.
I will admit that the ability to zoom in and pan the cam around does add a certain dynamic that I could see being very useful, especially when using the mobile chat cams.
Also, the cam-to-cam feature is something that you see being advertised less and less on real amateur cams sites. It is a nice extra and does give your live webcam chat that something extra.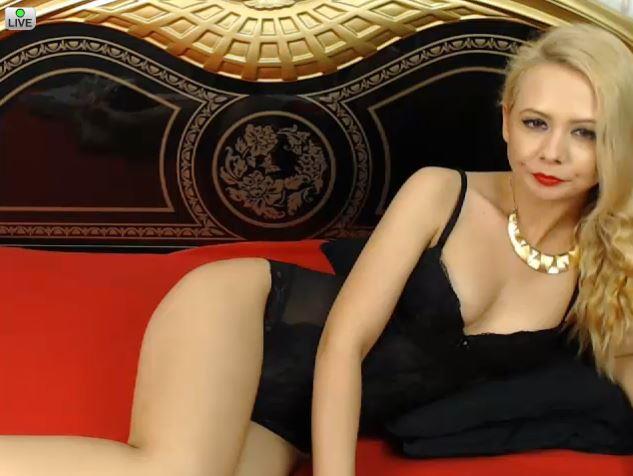 I was very impressed with how smooth the live adult webcams worked when viewed on a mobile. It was a seamless experience, and the attention paid to the mobile chat cams details shone through.
The real amateur cams stars were very friendly and eager to chat. When you have to add credits before joining, you know everybody is a paid up member, which means everybody gets a fair amount of engagement.
I mentioned that the site works on a simple payment system for mobile usage. They offer a few basic payment methods:
Visa
MasterCard
JCB
Discover
Delta
I always lie to see a wide range of payment options, and was a little disappointed to find only the basics being covered here. That being said, the basics do work, and they cover all of the online payment basics. Plus, I understand that if you are paying on a mobile, then complicated multilinked items make the process a lot more difficult.
I am not the biggest mobile phone user, yes I said it. I like to have time away from things, and the outdoors should be that. However, having experienced the mobile chat cams of PhoneMates, I can see the benefits of having them. Long live 4G!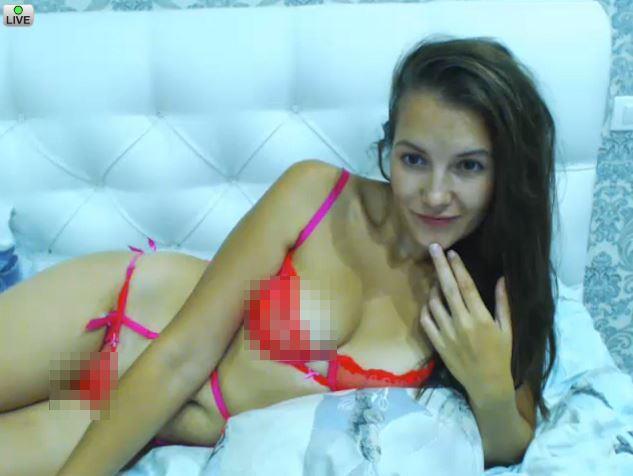 When all is said and done, this is a smooth running, live webcam chat site. It works well on the PC, under standard conditions, but truly comes into its own when used via the mobile. I really think this will be the start of a new trend, and fully expect to see more mobile exclusive real amateur cams sites coming through in the next few years.
As phone screens become larger and more phones are made to be water proof, it is easy to understand why websites are being made to cater specifically to mobile phone porn.